Kim Kardashian West has agreed to sell a 20% stake in her make-up business KKW Beauty for $200m.
The sale to Max Factor and Rimmel maker Coty values the reality TV star's company at $1bn.
It comes after Coty bought a 51% stake in her half-sister Kylie Jenner's cosmetics business in January – a transaction which valued that business at $1.2bn.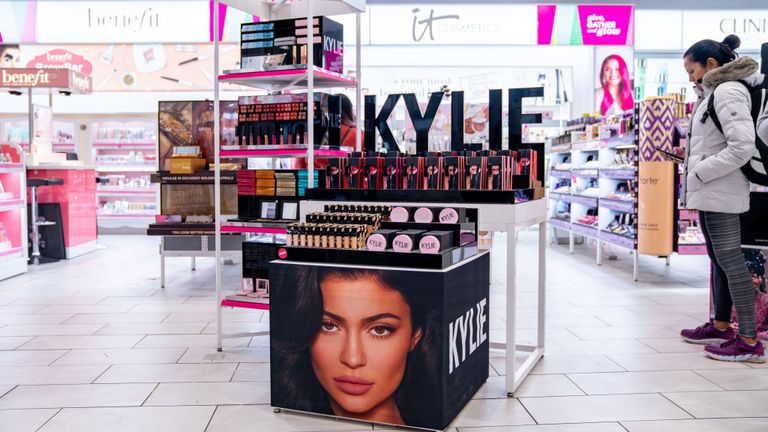 Kardashian West, star of the long-running TV show Keeping Up with the Kardashians, founded KKW Beauty in 2017 to sell products such as lip gloss, body foundation and perfume.
Coty described her as "one of the world's most recognised personalities" with 300 million followers on her personal and brand social media channels.
Chief executive Peter Harf said: "Kim is a true modern day global icon."
Kardashian West said: "Partnering with an established organisation like Coty will be instrumental in the advancement of my brands as their global reach allows for faster expansion."
The 39-year-old will continue to promote KKW Beauty online and help create new products.
Under the deal, Coty will have "overall responsibility for the portfolio's development in skincare, haircare, personal care and nail products" and plans to expand the brand into more countries around the world.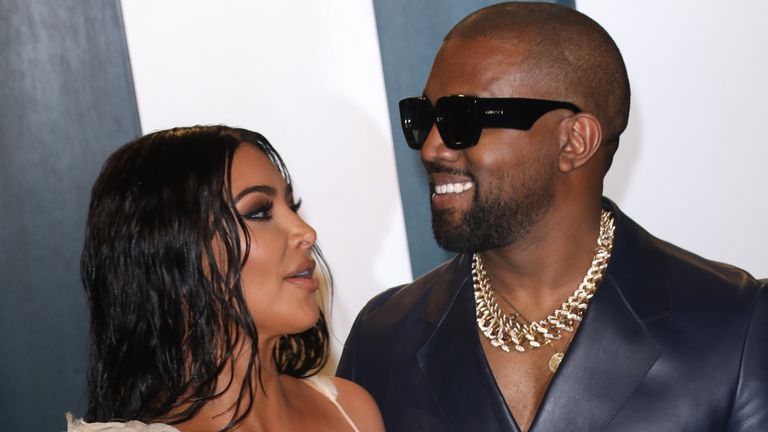 It is hoping to tap into demand from young social media users – among whom KKW has a much greater presence than Coty's more-established brand names.
For example, Max Factor has 585,000 followers on social media compared to 4.4 million for KKW.
Coty is controlled by German coffee-to-doughnuts conglomerate JAB.
The company did not disclose any sales data for KKW Beauty as it announced the deal, which is expected to complete next year. Coty's shares climbed 9%.
It comes days after Kardashian West's husband, hip hop artist Kanye West, announced a deal to design clothes for Gap under his Yeezy brand.
West's fortune was earlier this year estimated at more than $1bn by Forbes magazine.
Kylie Jenner's wealth was the subject of controversy last month when Forbes declared that she was not a billionaire – having declared in March 2019 that she was.
It said that having reviewed financial filings, it now estimated Jenner's net worth at around $900m.
Jenner responded that the findings were based on "a number of inaccurate statements and unproven assumptions".